The market leader in Talent Communities
Used by the best brands and recruitment teams to hire quality talent on demand.
Talent Management System
A Talent Management System (TMS) is the natural technology evolution in the way the best companies now engage and hire great talent. Put simply they treat candidates like customers.
Applicant Tracking Systems are the old style of recruitment technology and were centered around the processing of large volumes of applicants for a vacancy, through a procurement style process, like a paperclip, with little human interaction during the experience. They focussed on features that mostly degraded candidate experience in pursuit of applicant processing efficiency.
Today, less than 25% of hires come through job advertisements, so while job ads are still a very significant source of hire, 75% of top talent recruitment comes through the almost unlimited informal channels online and offline. Your career website, links on your staff email signatures, referrals, walk-ins of the street, your social and professional network pages, your employee's social and professional networks, forums, user groups, meetups, the list goes on.
What this means is that three out of four times, the best talent may be interacting with your brand when they are not necessarily looking for a career change, or at a time when you may not have a vacancy or job advertised that matches them. You need a way to still attract talent to join a single destination easily (your Talent Community), where you curate all interested and quality talent, and sustain a "relationship" with them without huge overhead on your team.
The best talent management software, like LiveHire, can help curate talent from everywhere into a single destination, where you can organise and quickly build quality talent pools for all your roles in your business and keep talent profile data fresh and up to date without you needing to dedicate time and resources. And most importantly, understand which talent in your pools are available and approachable, so you can communicate with them directly to invite them exclusively to your vacancy shortlists, and effectively have talent-on-demand.
Proactive recruitment of quality talent ongoing is easy with the right technology, so try the LiveHire talent management system for free today and experience the difference.
DISCOVER TALENT ON-DEMAND
With a technology focused on humanising recruitment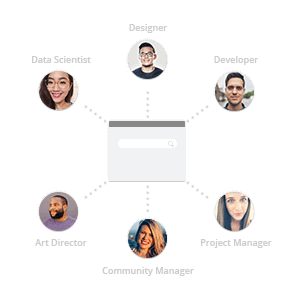 Simpler
LiveHire curates talent from all your sources in one place, instantly searchable and available wherever you go, anytime.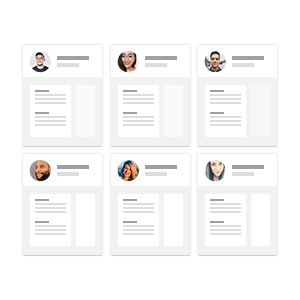 Faster
LiveHire members own and maintain their own profiles, so say goodbye to database admin and hello to live data on demand.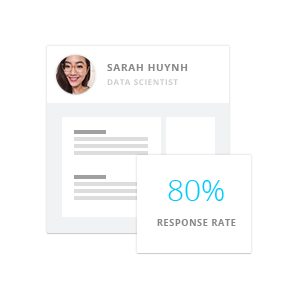 Smarter
LiveHire technology predicts who's most responsive, across the best active and passive talent, all day everyday.
Discover the benefits of moving to proactive recruitment.
A replenishing and sustainable source of quality talent on demand for your entire business, helping to reduce your time to hire.
Check out companies with Talent Communities.
Here are just some of the businesses who trust LiveHire technology to grow and nurture their own Talent Communities.
Talk to us
Rethink the way you recruit and transform your candidate experience, learn how LiveHire can work for you.
Being able to know who your candidates are, being able to search for them from as many sources as possible, and being able to manage them all together within a pool of people that you can communicate with is really, really important.