Healthcare Jobs
Looking for a new job? Join a Healthcare talent community and let your next job find you!
Join A Healthcare Talent Community And Let Your Next Job Find You
Looking for new Healthcare Jobs to give your career the kickstart you're looking for?
Looking to empower yourself and get a head start in your Healthcare career?
It's important for you to join a Healthcare Talent Community and let your next job find you!
It's time to find the jobs in healthcare you'll love. By creating your own personalised LiveHire profile you'll have the ability to connect with healthcare organisation of your choice. Be on the radar of top hiring managers, so when new health jobs come up that match your skills, the hiring manager will connect and chat with you directly.
Gone are the days of trolling through job boards to find interesting or relevant care jobs, or jobs in health with companies that you don't really have any interest in.
It's time to connect with progressive and innovative business companies and use your personalised profile to show off your skills to achieve ideal healthcare jobs.
This proactive platform rejects traditional methods of reactive recruitment and instead focuses on connecting employer and candidate, helping you to create strong and meaningful relationships with hiring managers for healthcare jobs. We put you in control! LiveHire reduces time to hire, improves quality to hire, diversity of hire, and improves the loyalty of employees. Our technology eliminates issues associated with traditional recruitment processes ensuring you'll find the most suited careers in health for your lifestyle, needs, and skill set. Through creating simple and open communication, our platform ensures meaningful relationships are created, and important factors such as work culture are taken into account when considering the candidate for a care career, or healthcare jobs.
So come on, join our Healthcare Talent Community and find the Healthcare job you'll love!
DISCOVER TALENT ON-DEMAND
With a technology focused on humanising recruitment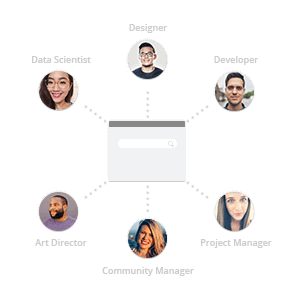 Simpler
LiveHire curates talent from all your sources in one place, instantly searchable and available wherever you go, anytime.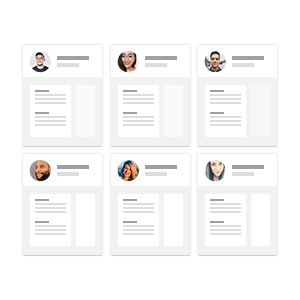 Faster
LiveHire members own and maintain their own profiles, so say goodbye to database admin and hello to live data on demand.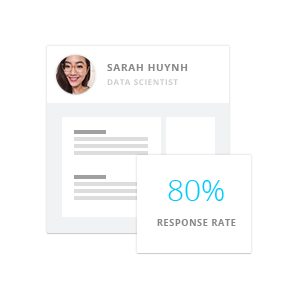 Smarter
LiveHire technology predicts who's most responsive, across the best active and passive talent, all day everyday.
Discover the benefits of moving to proactive recruitment.
A replenishing and sustainable source of quality talent on demand for your entire business, helping to reduce your time to hire.
Check out companies with Talent Communities.
Here are just some of the businesses who trust LiveHire technology to grow and nurture their own Talent Communities.
Talk to us
Rethink the way you recruit and transform your candidate experience, learn how LiveHire can work for you.
Being able to know who your candidates are, being able to search for them from as many sources as possible, and being able to manage them all together within a pool of people that you can communicate with is really, really important.